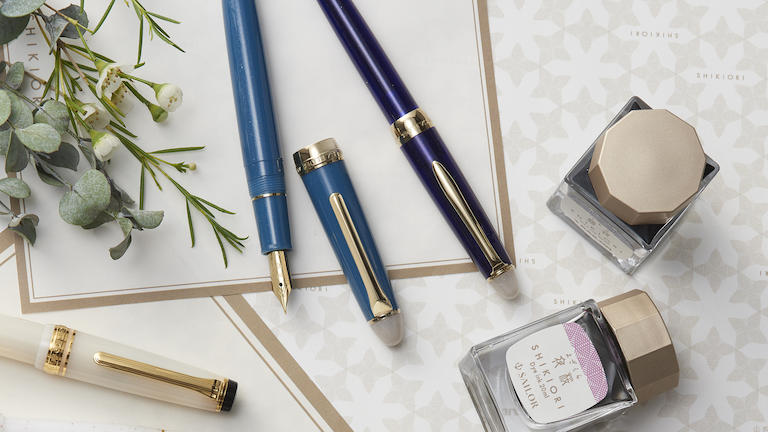 The continuous seasons are a series of moments.
For more than a thousand years, people have sung, written about, and painted seasonal scenes.
We bring you the seasons of Japan, blessed with the beauty of nature, in a variety of colorful writing instruments to enrich your everyday life.
Even if with the same color, each person has his or her own way of imagining the scenery.
We invite you to create your own seasonal images.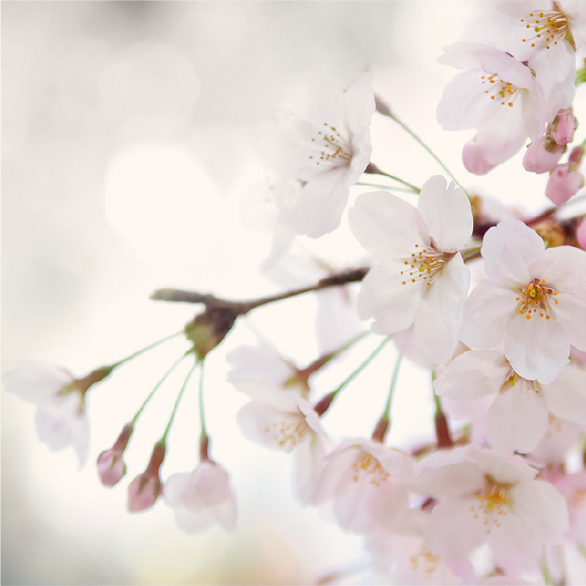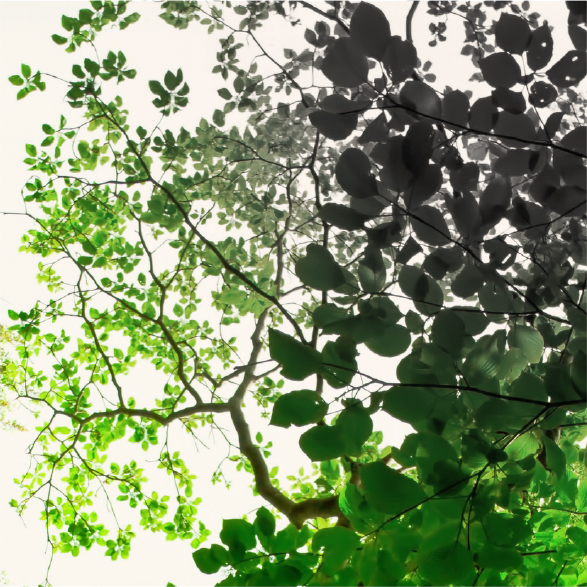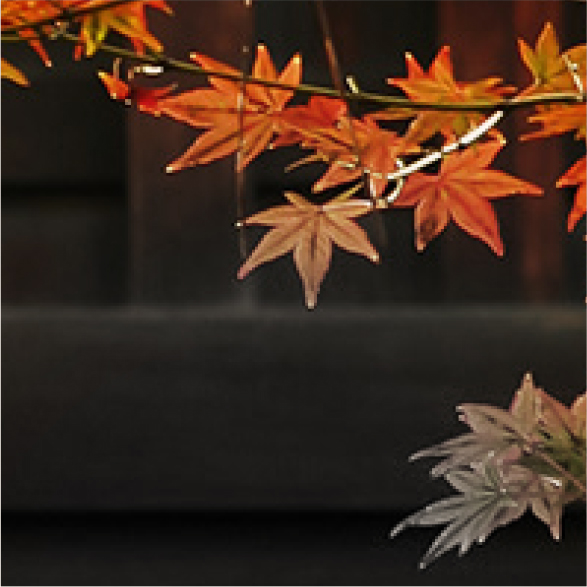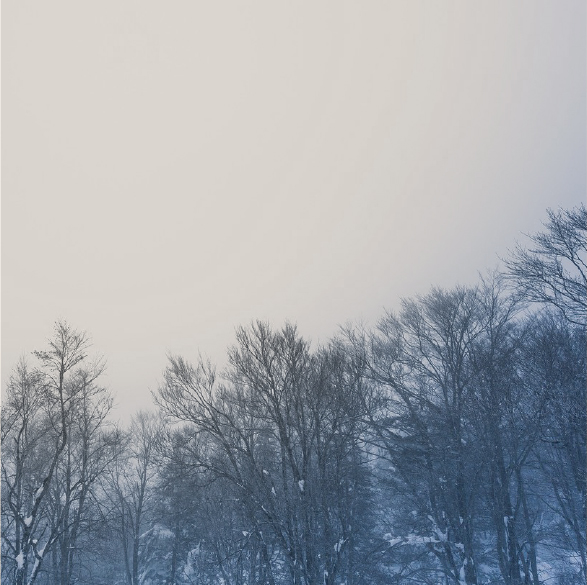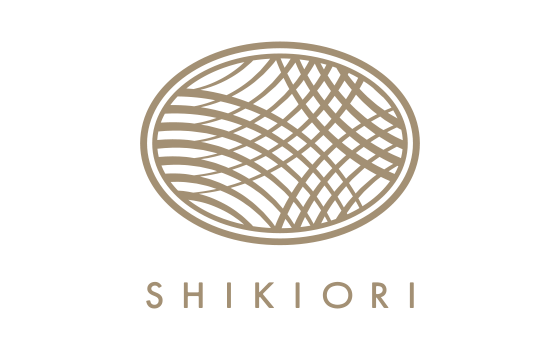 In pursuit of exquisite fountain pens.
The four seasons of Japan are brought to life.
We will continue to carefully produce each individual writing instrument so that the hearts of the user and relationships between people can comfortably exist in harmony with nature.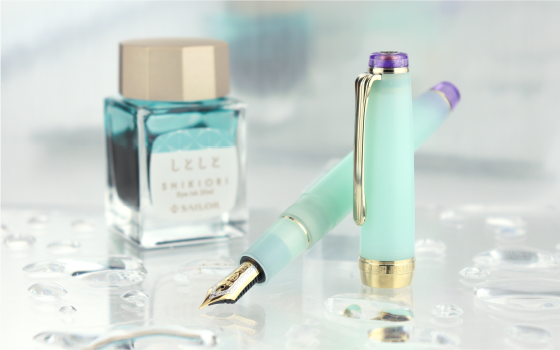 Writing instruments expressing the seasons of Japan in a variety of colors.
We have made writing instruments based on motifs of the four seasons under various themes. Enjoy the unique world view of each theme.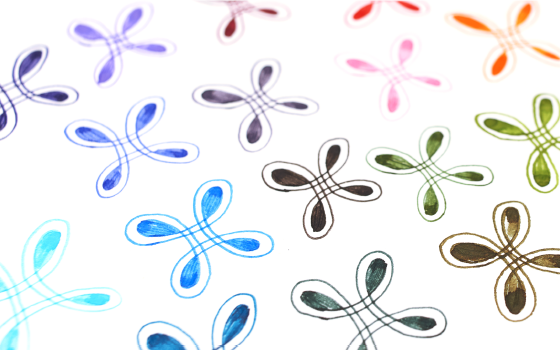 The favorite color and favorite way to use it.
Seasonal inks.
Choose from three items for each color depending on how you want to use it: Bottled ink for fountain pens, cartridge ink for fountain pens, and markers.